RECALL: 1.7 Million Automobiles Recalled For Deadly Airbags!
From BOSTON.COM :
Multiple auto makers are recalling a combined 1.7 million vehicles to replace potentially deadly airbag inflators made by Takata Corp. of Japan. According to reports, the inflators can hurl shrapnel into passengers and drivers. 23 people have died, and hundreds more injured because of this.
The vehicles in question with these inflators are:
SUBARU - TESLA - BMW - VOLKSWAGEN - DAIMLER VANS - MERCEDES - FERRARI
What's surprising is that this recall started in 2001, and as many as 70 million vehicles may be recalled before finished.
2001?!?!?!
For more info on this particular recall - CLICK HERE
To see if your vehicle is affected by this or any other recall, get your vehicle's 17 digit vehicle identification number (VIN) and - CLICK HERE
Your VIN is located here: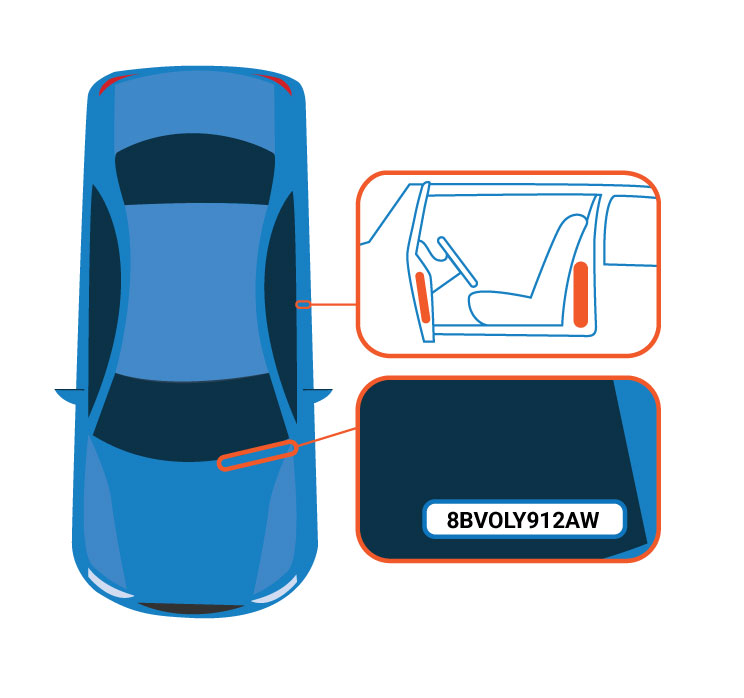 I tried this...and found out I have TWO recalls pending on my own vehicle. Worth the check for yours!
Photo: NHTSA

Cliff Bennett
Want to know more about Cliff Bennett? Get his official bio, social pages & articles right here!