15% Discount for Teachers at Target
Summer is young yet, and school has only been out for a short time but ... if you're a teacher, you'll want to know about this!
Target will give teachers a 15% discount on classroom supplies from July 13th through July 20th.
It's quick and easy to take advantage of these savings. Teachers just enter their teacher ID information onto a form and Target will email a coupon.
This 15% discount also applies for those who work in early childhood centers, daycare facilities and home schools.
There are certain items that aren't included in the 15% discount such as backpacks, lunch bags and electronics.
For more information, visit the Target nearest you and ask a cashier for assistance.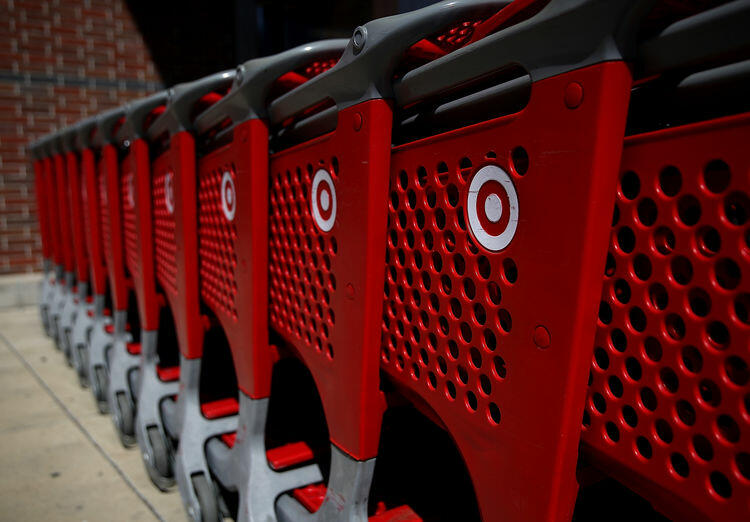 photo credit: Getty Images

Theresa Lucas
Want to know more about Theresa Lucas? Get the official bio, social pages, articles and more!
Read more