The first year of a baby's life can be quite stressful on mom and dad. So stressful in fact that new parents will have more than 2,500 arguments in the first year of their baby's life. That's seven arguments a day about how to look after the baby, and who is doing the most, or the least, around the house.
Common disputes during year one include who is the most tired and who should get up in the night. A further 17 percent argue about the general lack of affection once baby is born.
**FYI: Forty-two percent of us wish we'd considered taking a course on how to "baby-proof" our relationship.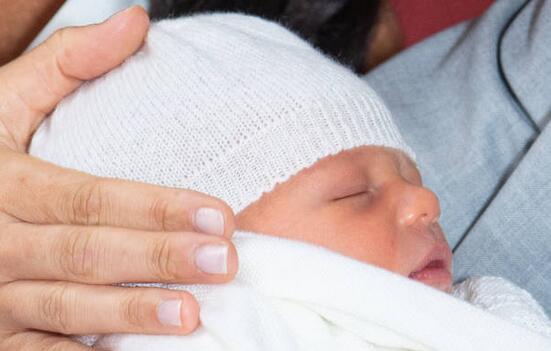 photo credit: Getty Images